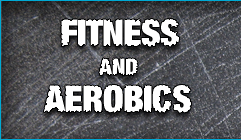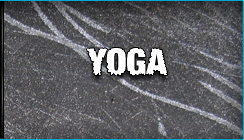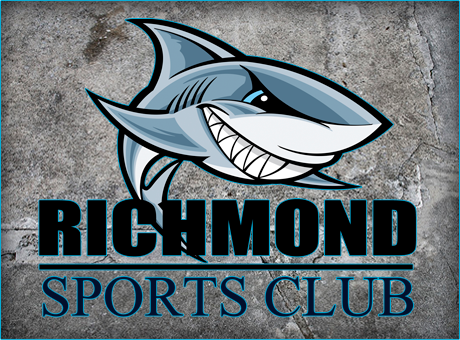 Welcome To Richmond Sports Club!
Free Seminars
April 6th 11am to 2pm
Wrestling for Jiu Jitsu and MMA with instructor Mike Tubbs

April 13 11am to 1pm
Judo Takedowns for MMA with Sensei Peter Kolar

Everyone is invited


Month To Month MEMBERSHIPS AS LOW AS $9.99*/Mo
FREEDOM FROM LONG TERM CONTRACTS AT LAST!
NO TERM, NO CANCELLATION FEE
ADULT
GYM MEMBERSHIP $25/M
o NO TERM.

STUDENTS AND SENIORS $20/Mo, NO TERM.

UNLIMITED SQUASH $35/Mo, NO TERM.
KIDS & ADULTS MARTIAL ARTS AS LOW AS $85/MONTH
AMATEUR BOXING PROGRAMS AS LOW AS $65/MONTH
BAZILIIAN JIU JITSU & KICKBOXING PROGRAMS AS LOW AS $95/MONTH
*** TUESDAY NIGHTS 6 TO 7 PM

BALL HOCKEY LEAGUES AND DROP INS AS LOW AS $5 ***



Martial Arts

at Richmond Sports Club
RSC welcomes Mike Tubbs and Peter Kolar to our club.

Come join Mike and the crew for a free seminar on Wrestling for Jiu Jitsu and MMA on Saturday April 6thfrom 11am to 2 pm.
Seminar outline: Wrestling for MMA/Jiu Jitsu, Finishing the take down and tightening up and improving the clinch game. How the small details greatly change your ability to control the fight (and yes, for free) April 6th 11am-2pm

Mike is a lifelong martial artist, instructor, personal trainer, nutritionistand competitor. Taking all that he has learned and experienced over the yearshe runs classes in a way that is designed to be enjoyable and effective.Whether a student is looking to compete on a professional level or looking forrecreation, Mike has the experience to help you be your best.


With a background in kickboxing, wrestling, jiu jitsu and tae kwon do, Mike hasa depth of knowledge that can help almost any martial artist. Having not onlycompeted on a professional level, Mike has trained others who have gone on toprofessional fight careers in organizations such as KOTC, MFC and AggressionFC.


Mike has also trained under some of the worlds best including Mauricio"Veio" and Pat Miletich. Mike is also an officially certified MMAjudge through "Big" John McCarthy's COMMAND course.

Here is a short fun video made showing him teaching and training
https://www.youtube.com/watch?v=UA4hg2ihLcw
Come join Sensei Peter Kolar, Jud

o Black Belt,

for a Free Seminar on Judo Takedowns for MMA
The seminar will take place on Saturday, April 13th from 11 am

to 1 pm.
It will cover the basic judo techniques from yellow belt portfolio.


Hip toss (o-goshi and uki-goshi)


Inside trip (ouchi-gari)


Leg sweep (osoto-gari)


For the ground techniques - there will be several variations of basic arm bars demonstrated in the course of the seminar.

Richmond Sports Club and Karma Ladies Fitness Centre is the place to come if you want a gym facility that offers fitness, training, sports and activities. We believe a healthy lifestyle starts with being comfortable at your training facility. That is why Richmond Sports Club offers you more ways to get healthy and get real results.
CALL US AT 604-279-9220